About WellHence
At WellHence, We craft distinctive sports nutrition products that can help you on your journey to living a healthier lifestyle.
Stay inspired by Joining Us.

WE ARE FUELED BY OUR PASSION
We believe nutrition makes a difference in strength and wellbeing, while motivation is the key to strengthening physical and mental health. Our products are backed by science and innovation, which is what makes them unique and inspiring.
Check out our WellBlog, a great way to stay informed and be inspired when living a healthy lifestyle.
What is Sports Nutrition?
Sports nutrition is the practice and study of diet and nutrition with the aim to improve athletic performance. Nutrition plays a key role in sports training regimens popular in endurance sports and strength sports. Sports nutrition is a well-designed plan that allows athletes and active adults to partake in activities at peak performance. By supplying the right nutrients, food types, energy, and fluids, your body will be well hydrated and perform at its best. Depending on energy demands, a sports nutrition diet varies from day to day. Keep in mind that each person is unique, so sports nutrition is based on individual goals.
The energy required for physical activity and living comes from fluid intake and the food we eat. Macronutrients supply the energy required for optimal body function and are contained in Carbohydrates, Proteins & Fats.
The Goal of Sports Nutrition
Competitive athletes and active adults use sports nutrition to help achieve their goals. Some examples of this include improving body composition, gaining lean mass, and enhancing athletic performance. Gaining these sport-specific results require different nutritional programs. Research finds that the right caloric intake, food type, nutrient timing, supplementation, and fluids are specific and essential to each individual.
We designed the perfect products to improve your health and confidence while working to achieve your fitness goals. Moreover, WellHence makes it possible for vegetarians and vegans to get the nutrition they need to build energy, muscle, metabolism, and more with our plant-based sports nutrition. Our sports nutrition provide you with the nutrients your body needs to heal faster and have the motivation and energy to work out more. Our sports nutrition is backed by scientific research, so you know it works.
We Are Fueled By Our Passion

At WellHence, we are committed to giving back to the less fortunate. Therefore, every order placed helps feed the needy. Our products comply with GMP standards and are manufactured in a GMP certified facility in the UK. The planet is also important to us. That's why we use recyclable packaging.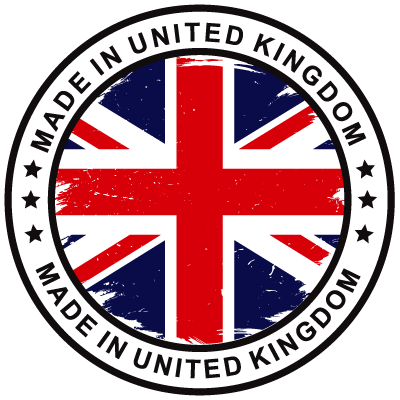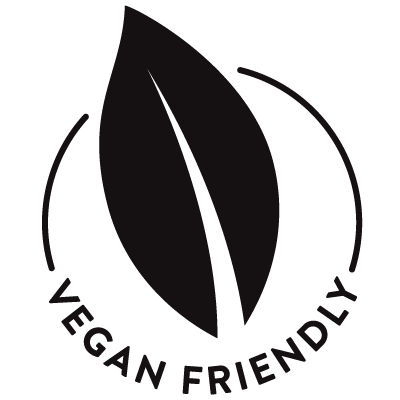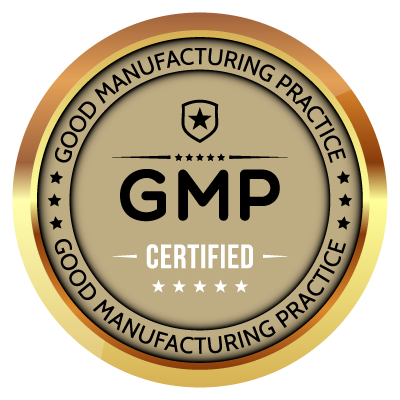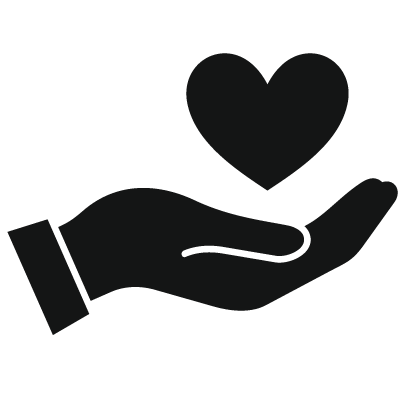 ---
Our products are made with a purpose in mind.
At WellHence, we are committed to giving back to the less fortunate. Therefore, every order placed helps feed the needy.