FUELED BY PASSION
We have designed our products to help you be more confident, healthier, and ultimately to help you achieve your fitness goals.
Inspire yourself to spark your inner fire and be fueled by your passion.
Stay inspired by Joining Us.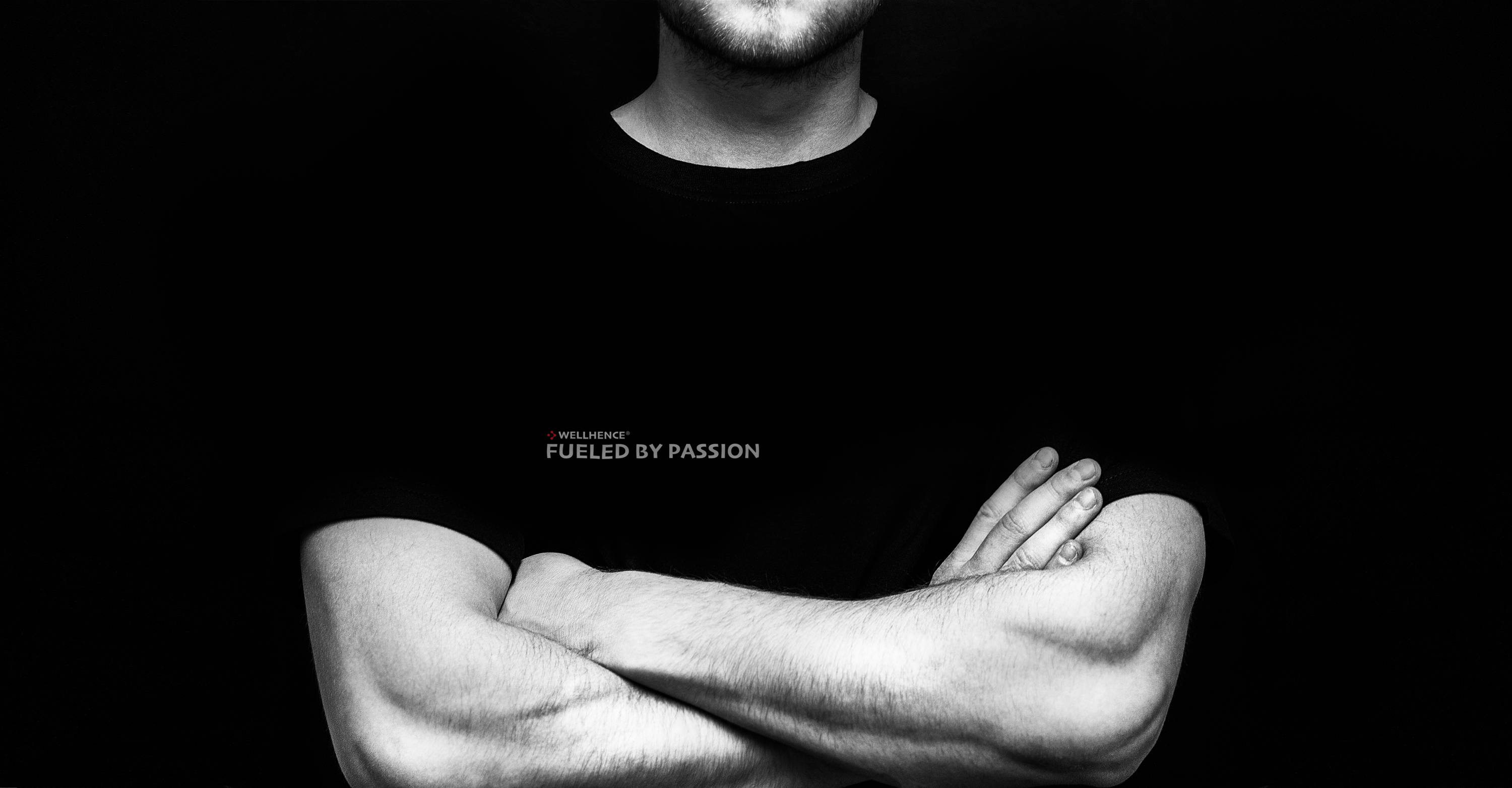 We Are Fueled By Our Passion

At WellHence, we are committed to giving back to the less fortunate. Therefore, every order placed helps feed the needy. Our products comply with GMP standards and are manufactured in a GMP certified facility in the UK. The planet is also important to us. That's why we use recyclable packaging.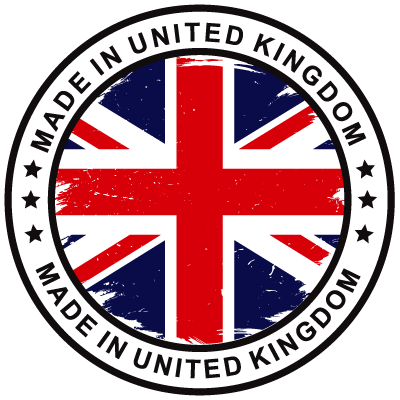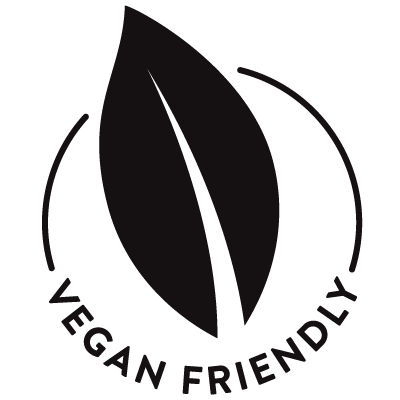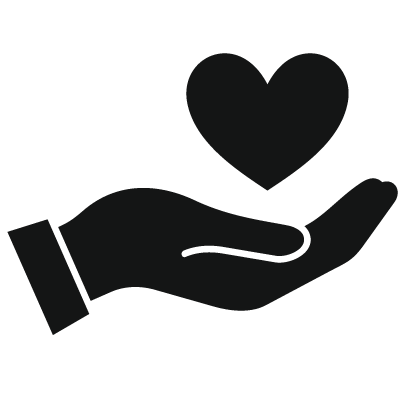 Learn More About Healthy Lifestyle
At WellBlog, you may find a new source of inspiration. WellBlog can inspire you to expand your knowledge of health and fitness. Also, subscribe to our newsletter to keep up to date with the latest articles from us.
Stay Inspired By Joining Us
We believe that motivation is the key to fitness, and we have made it our mission to keep you motivated. Stay motivated by connecting with us.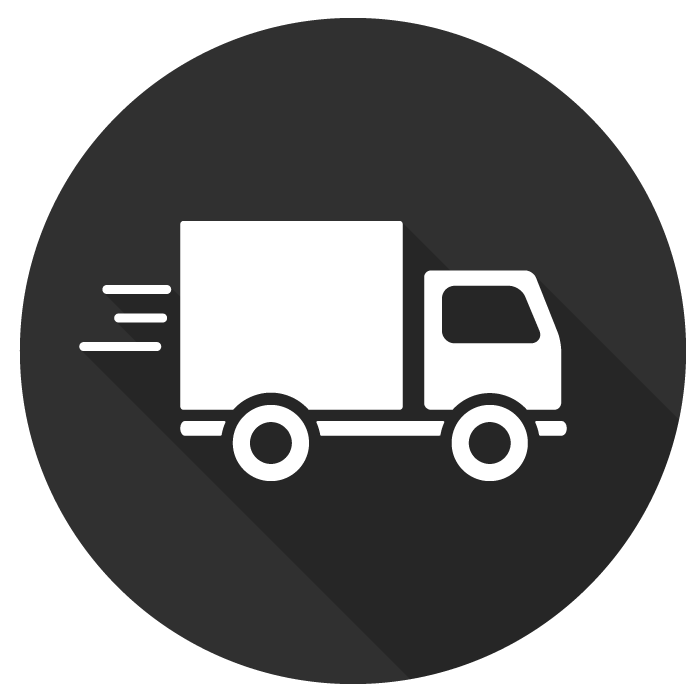 Free standard UK delivery on all orders.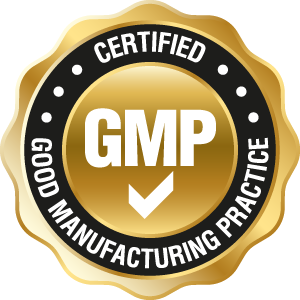 Good Manufacturing Practices
Our products are manufactured in a GMP certified facility, demonstrating a strong regulatory commitment and compliance to international GMP standards.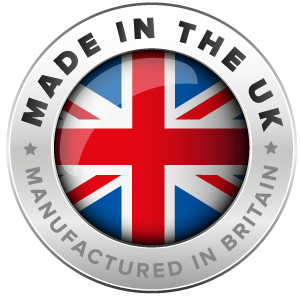 Our products are made in the UK, ensuring the highest quality standards.
---
We strive to give back to those less fortunate, and our products are made with a purpose in mind.
Each order placed gives a meal to someone in need.