A powerful pre-workout with a unique blend of scrupulously researched ingredients to get you into the zone.
✓ Combats fatigue during intense workout

✓ Aids in Nitric Oxide Production
✓ Better focus and concentration
✓ Formulated for reduced muscle soreness and faster recovery





---
---
Exalt pre-workout enhances endurance and prepares your body for the grueling workouts you are about to put it through.
✓ Citrulline malate and Alpha-keto Glutarate to help vasodilation for swift delivery of nutrients to the muscle tissue.
✓ BCAA to delay fatigue and aid faster recovery
✓ Taurine to improve athletic performance and increase focus
✓ Caffeine to improve endurance and performance during a power sport or high-intensity workout






Made in a GMP Certified facility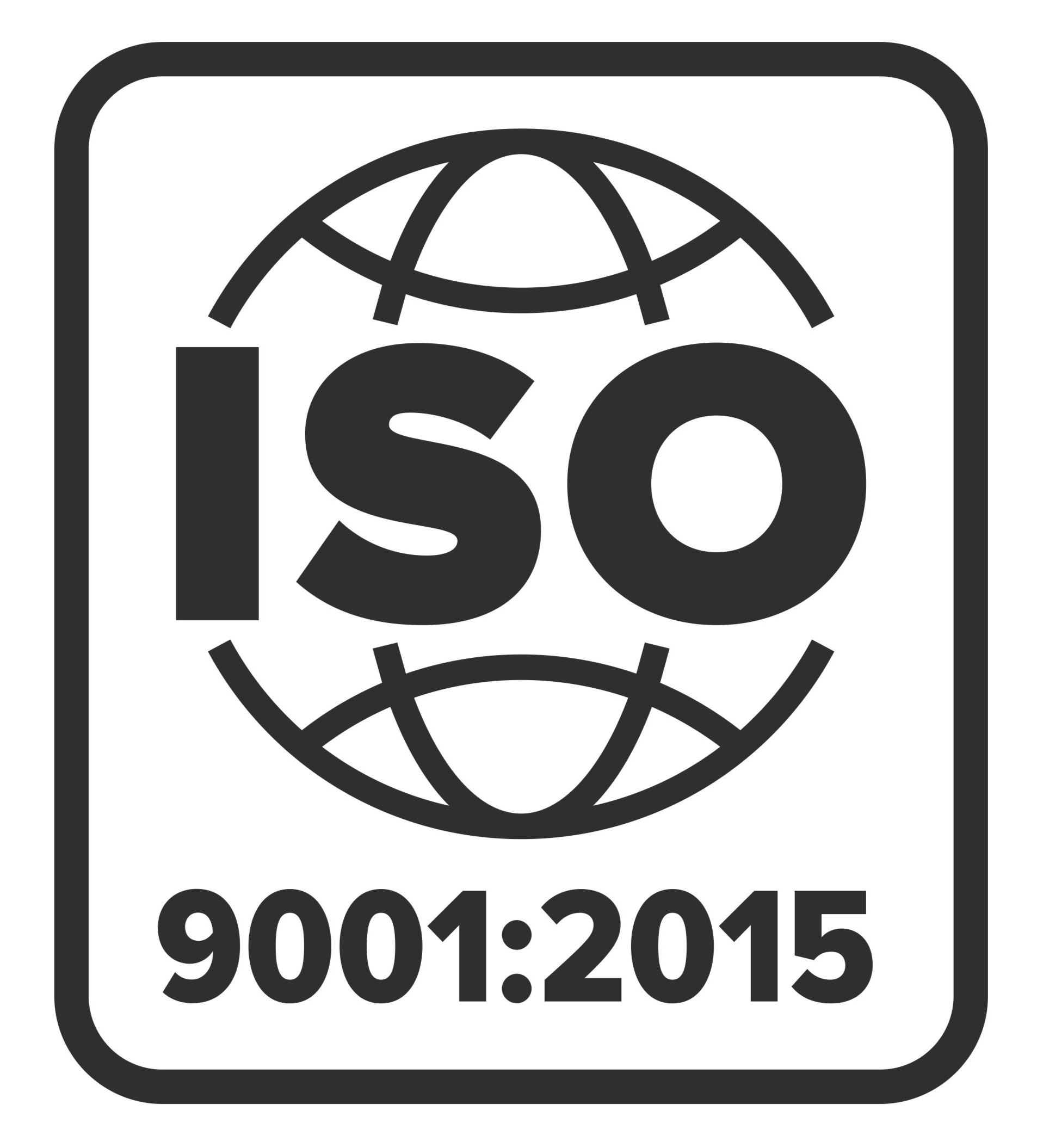 ISO 9001 Certified - All guidelines are followed to ensure the highest quality
Typical Analysis
Per 15g Serving
Per 100g

Carbohydrates

Of which sugars
| | | |
| --- | --- | --- |
| Nutrient | Per 15g serving | Per 100g |
| | | |
| | | |
| | | |
| | | |
| | | |
| | | |
| | | |
| | | |
| | | |
INGREDIENTS: Maltodextrin, Alpha-Keto-Glutarate, Citruline Malate, L-Leucine, Beta Alanine, L-Isoleucine, D-Aspartic Acid, L-Valine, Taurine, Caffeine, Flavouring, Colour (Beta Carotene), Acids (Citric Acid, Malic Acid), Sweetener (Sucralose)
ALLERGEN WARNING: Made in a facility that handles milk, egg and soya.
SUGGESTED USE: Add 3 scoops (15g) to 150ml of water, stir with a fork and consume prior to workout per day.
WARNING: High Caffeine content (133mg/100ml when reconstituted). Not recommended for children or pregnant or breast-feeding women.
DISCLAIMER: Use only in conjunction with a varied diet. Should not be used as a sole source of nutrition. Discontinue use and seek medical attention in the case of adverse reactions. If you are under medical supervision, pregnant, planning pregnancy, breastfeeding or suffer from food allergies seek professional advice before taking supplements. Store in a cool dry place and keep out of reach of young children.

A BLEND OF CAREFULLY SELECTED INGREDIENTS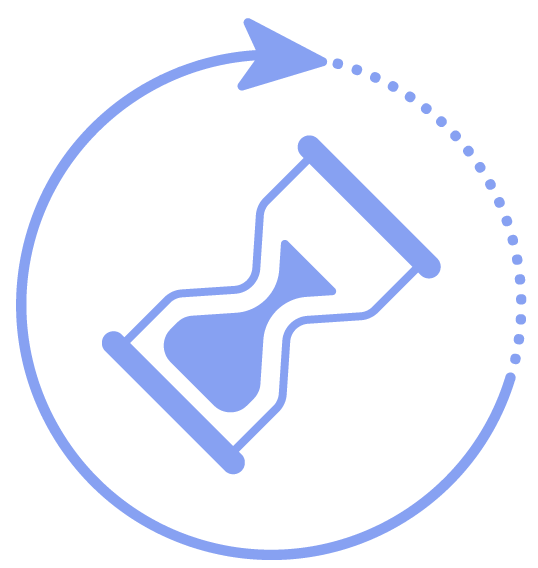 Exalt helps in swift delivery of nutrients to muscle tissue hence increasing endurance during the workout.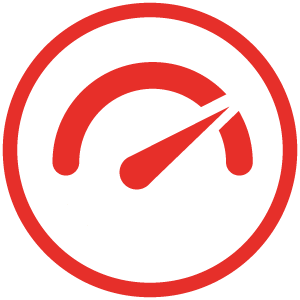 Caffeine, Taurine, AKG and Beta-Alanine increases performance and excellent for power sports.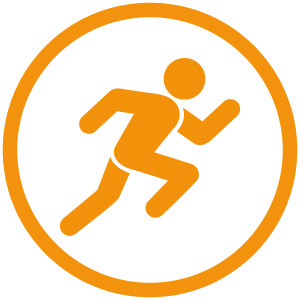 BCAAs to aid faster recovery and decrease fatigue.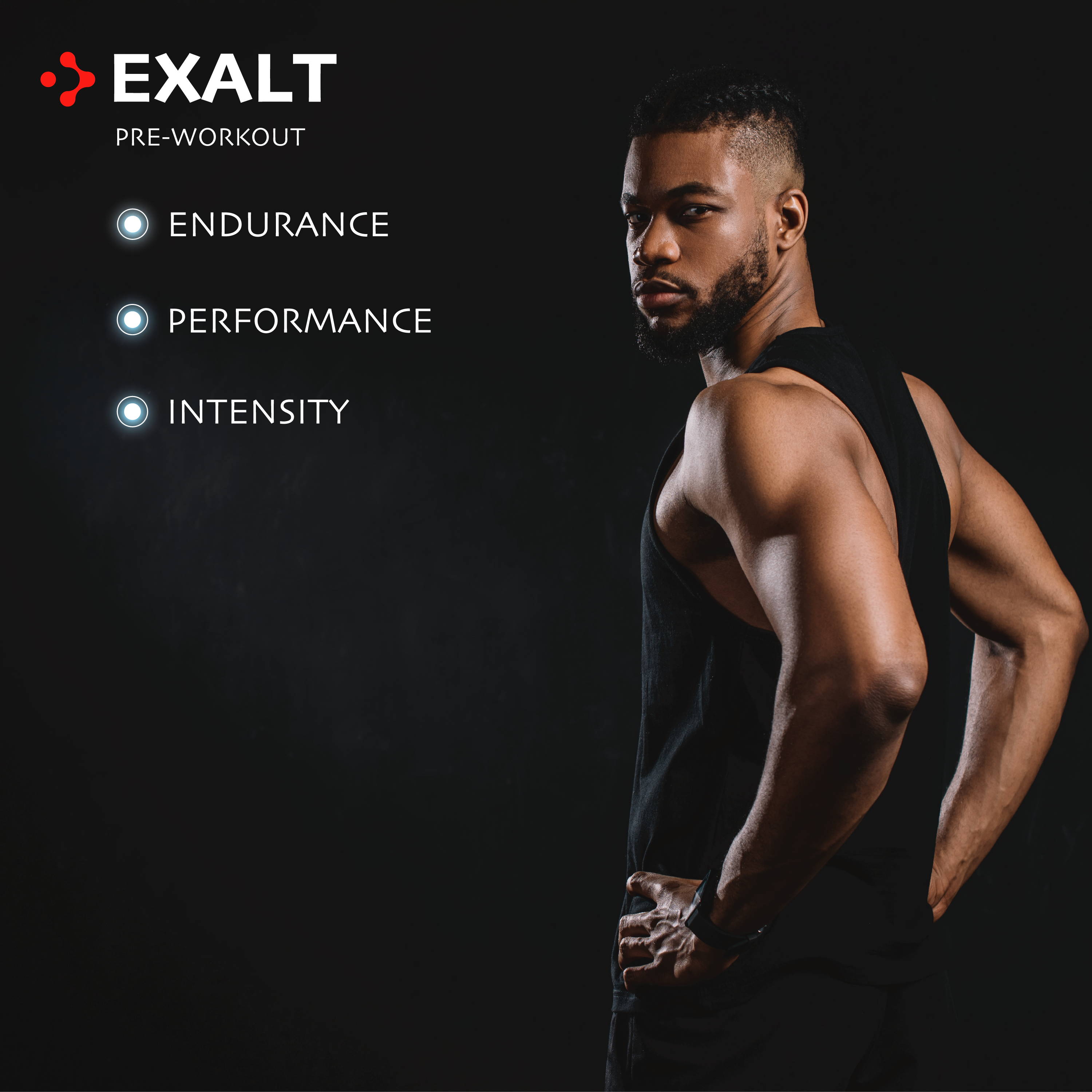 ---
Diet is essential when working out with goals such as fat reduction and muscle gain in mind. However, while healthy eating habits are crucial, they are not all you can do to prepare your body for its best performance. A pre-workout protein powder can help instruct your body on how to respond to muscle soreness and more.
Exalt takes you to a state of mind and body that enables peak performance.
---
Free next day delivery on all orders placed before 4 PM.
Premium quality ingredients are used to manufacture this product.
A powerful pre-workout with quality ensured.
---
We strive to give back to those less fortunate, and our products are made with a purpose in mind.
Each order placed gives a meal to someone in need.