FBP Shaker is your perfect fitness companion and stands out with its unique style, making a statement. FBP Shaker is ideal for protein shakes or other fitness drinks. It comes with an integrated mesh mixer to ensure lump-free shakes every time and rounded inner base for easier cleaning.
✓ Stylish Shaker Making a Statement
✓ Unique Mesh Mixer for Better Shakes




---
Capacity 700ml
Height 226mm
Diameter 95mm
Weight 133g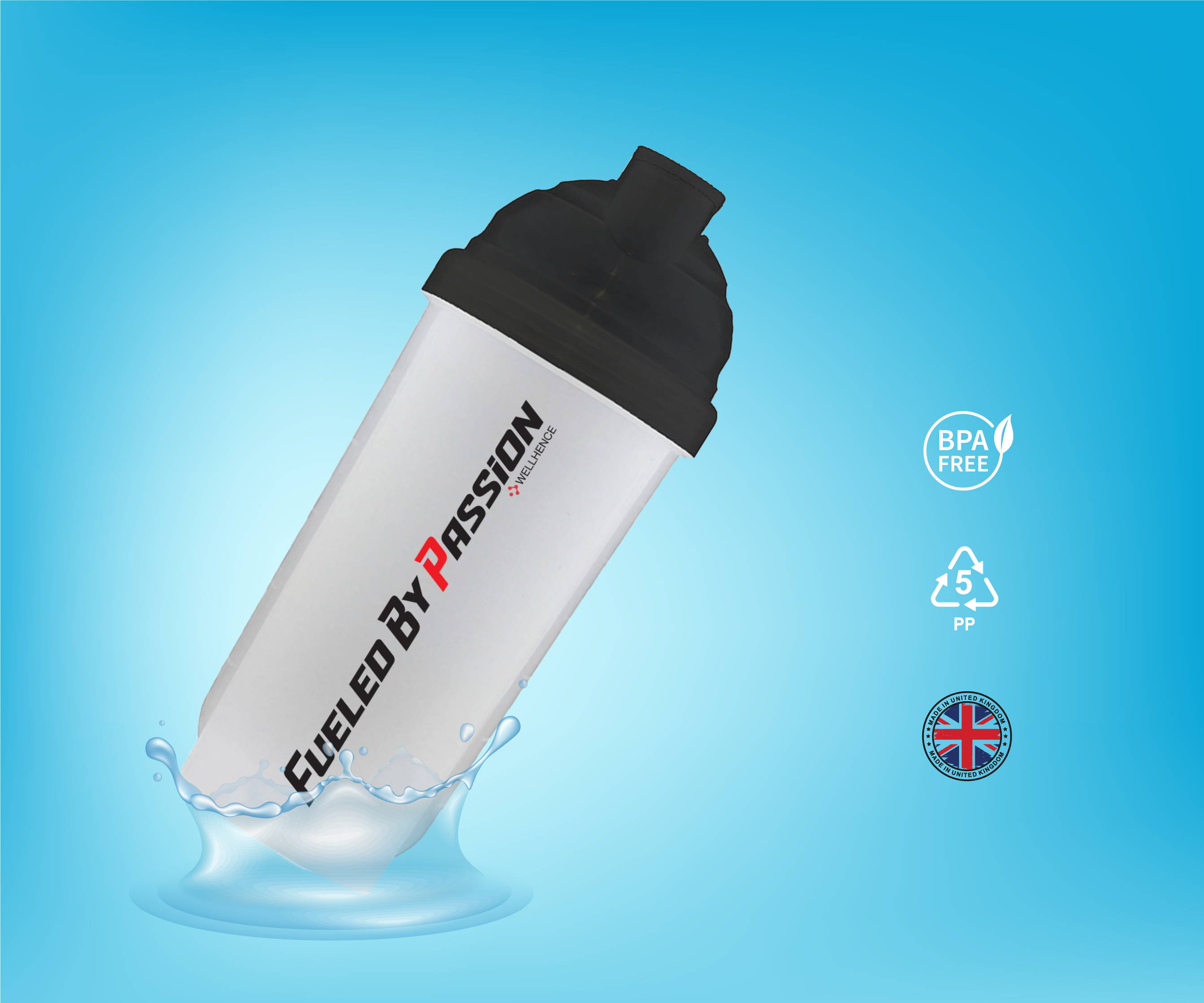 ---
We strive to give back to those less fortunate, and our products are made with a purpose in mind.
Each order placed gives a meal to someone in need.