COMPLETE PROTEIN WITH ENHANCED RECOVERY
Fuel Plant-Based Protein combines pea protein with rice and hemp to deliver 23g of protein per serving. Fuel has a complete amino acid profile with no animal products. It is perfect for a post-workout recovery drink and can be enjoyed any time of the day to complete your daily protein intake.
✓ 23g of plant-based protein with BCAAs

✓ Curcumin to aid faster sports recovery
✓ Powered by Rice, Pea and Hemp
✓ Low in calories - 118 kcal per serving





---
Fuel plant-based protein is a blend of carefully chosen ingredients giving you the right amount of nutrients for the purpose.
✓ A blend of Pea, Rice and Hemp protein powders giving Fuel a complete amino acid profile and making it a complete protein.
✓ Providing 4.7g of BCAA per serving to promote post workout recovery
✓ Turmeric is a powerful antioxidant and is beneficial for athletes. Curcumin in Turmeric helps reduce muscle soreness and promotes recovery after an intense exercise session.
✓ Fuel is low in calories, making it a perfect protein to take on a low-calorie diet.






Made in a GMP Certified facility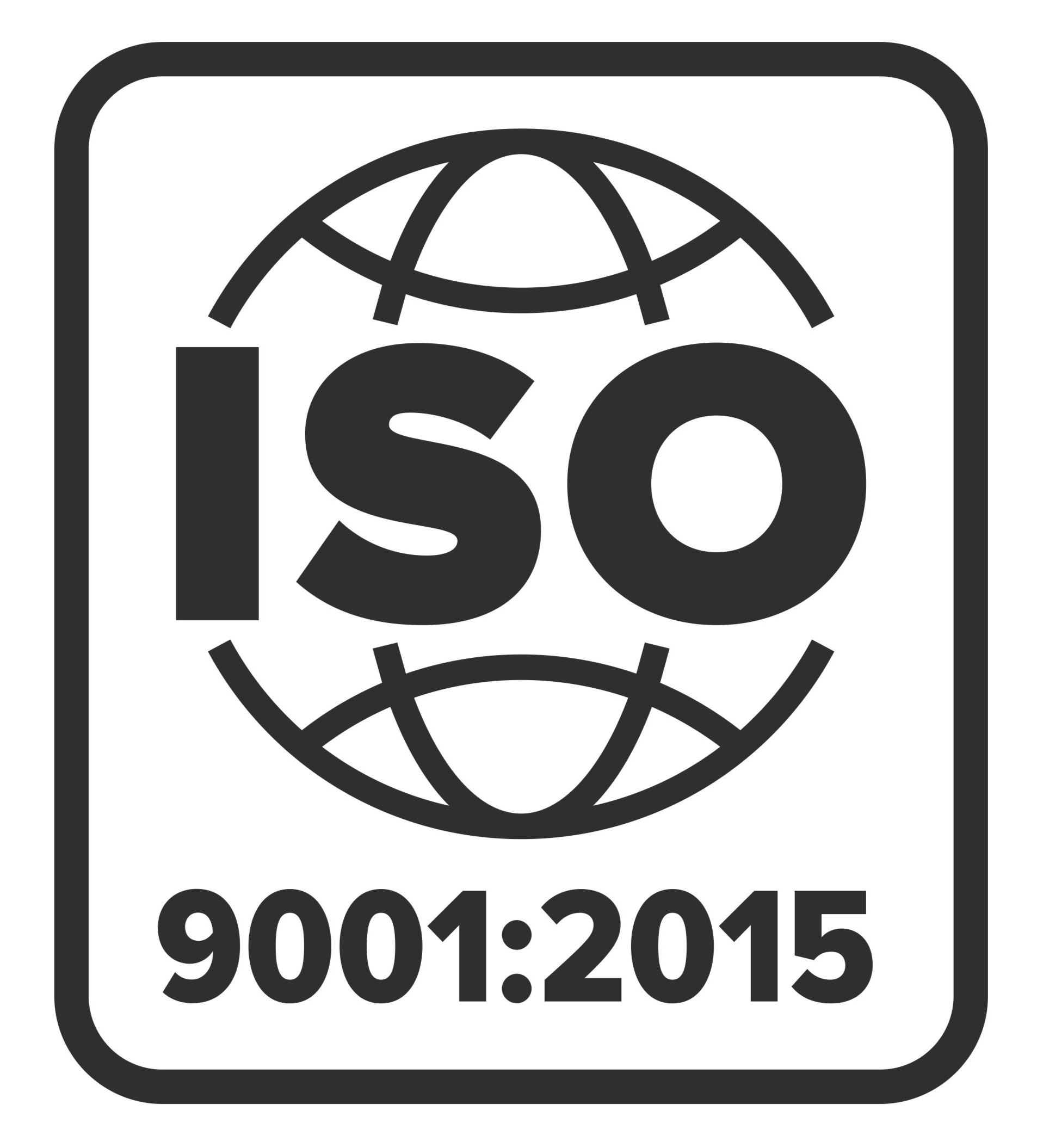 ISO 9001 Certified - All guidelines are followed to ensure the highest quality
Typical Analysis
Per 32g Serving
Per 100g23

Carbohydrates

Of which sugars
INGREDIENTS: Rice Protein, Pea Protein, Hemp Protein, Curcumin, Flavouring, Sweetener & Xanthan Gum (Thickener).
RECOMMENDED SERVING: 32g in 300ml of water.
WARNING: High protein food supplement with sweeteners. Fuel Plant-Based protein is suitable for adults over 16 years of age. This product should not be used as a substitute for a varied, balanced diet. Do not exceed the daily recommended intake. Close the lid after every use and store in a cool and dry place. Keep out of reach of children.
DISCLAIMER: Use only in conjunction with a varied diet. Should not be used as a sole source of nutrition. Discontinue use and seek medical attention in the case of adverse reactions. If you are under medical supervision, pregnant, planning pregnancy, breastfeeding or suffer from food allergies seek professional advice before taking supplements. Store in a cool dry place and keep out of reach of young children.

A BLEND OF CAREFULLY SELECTED INGREDIENTS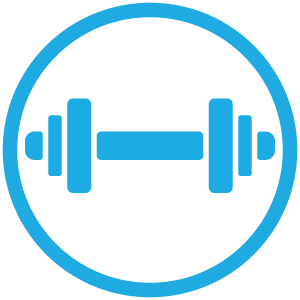 Fuel is a complete protein having all essential amino acids used as building blocks for muscle growth.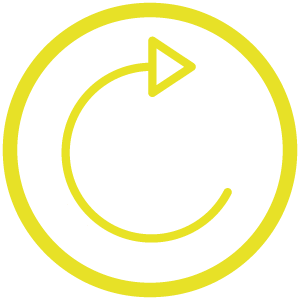 Curcumin in Turmeric helps you improve muscle recovery and also boost overall exercise performance.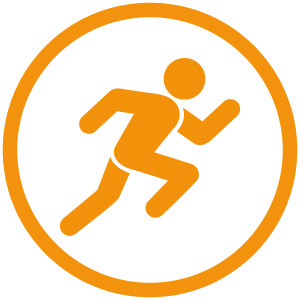 Fuel improves sports performance by boosting glycogen storage, reduce muscle soreness and aid muscle repair.
Carefully Selected Ingredients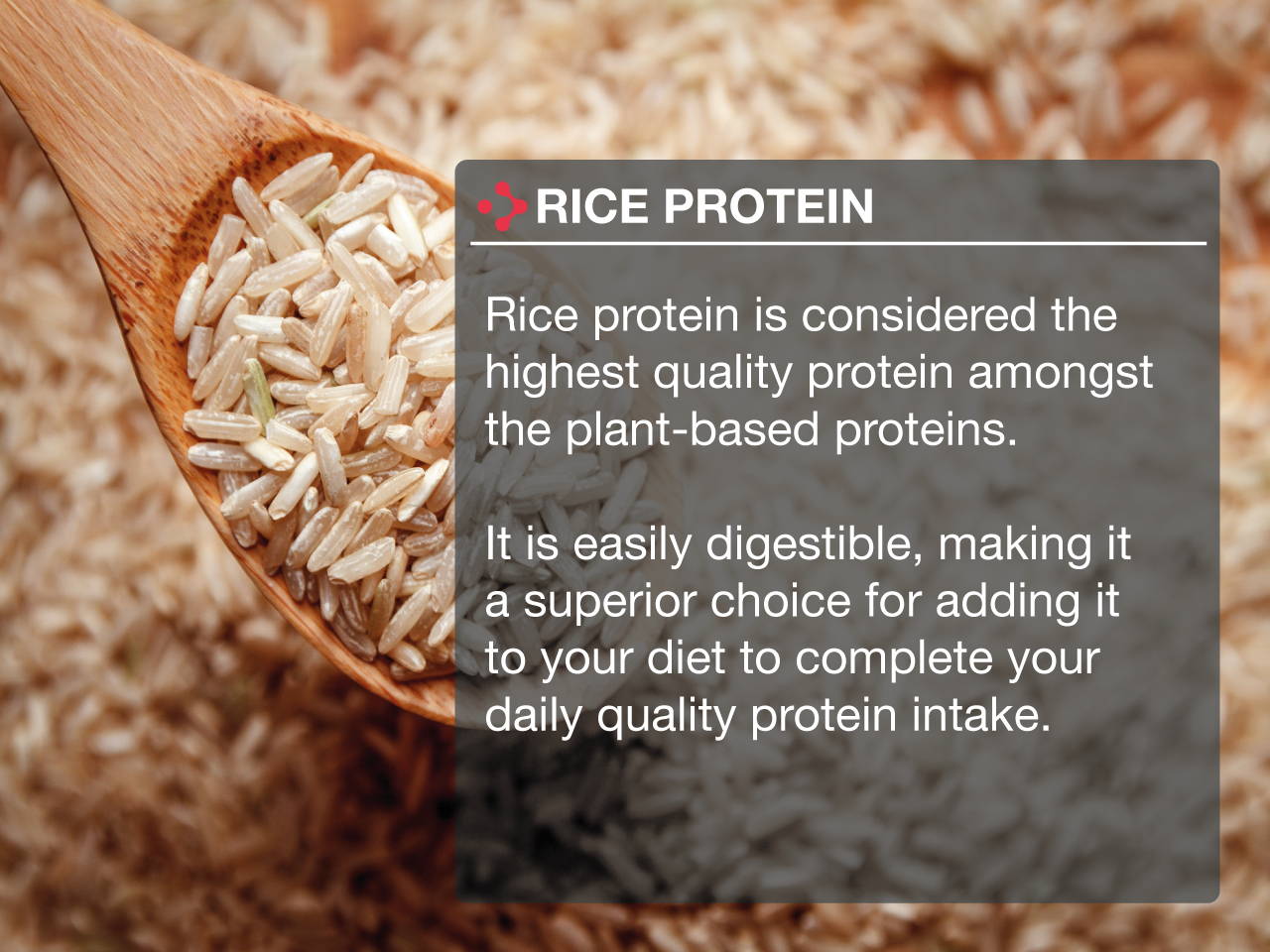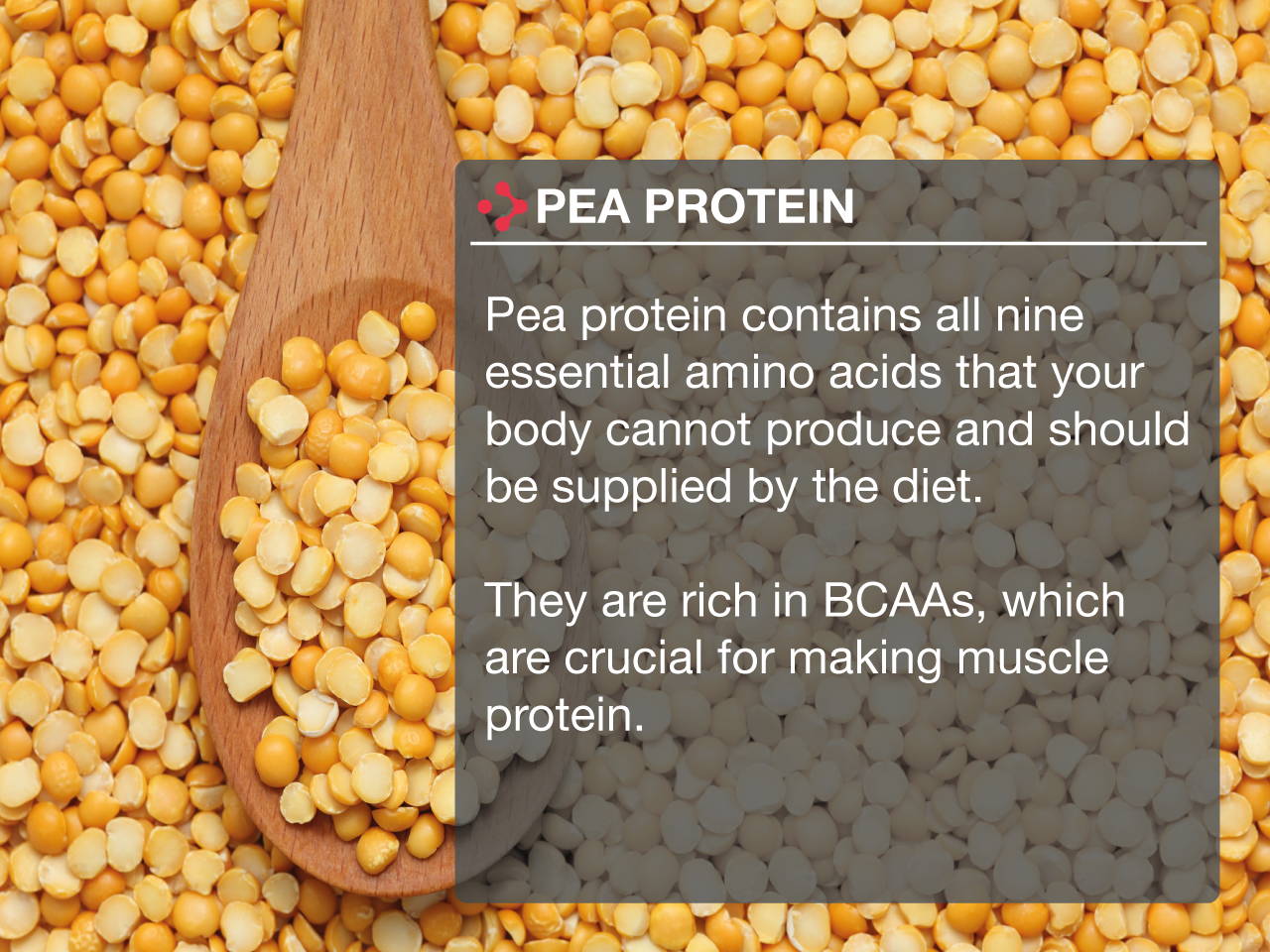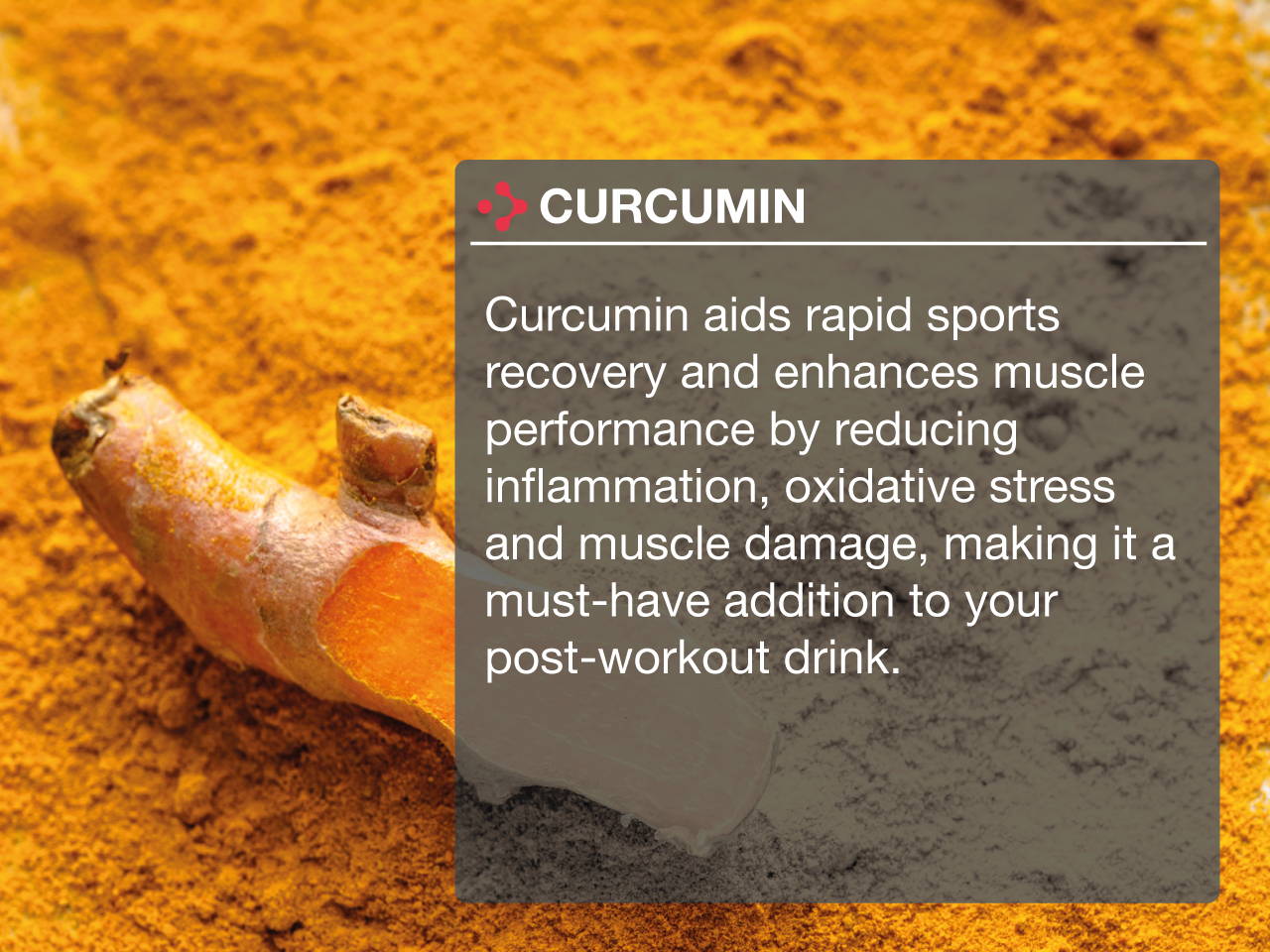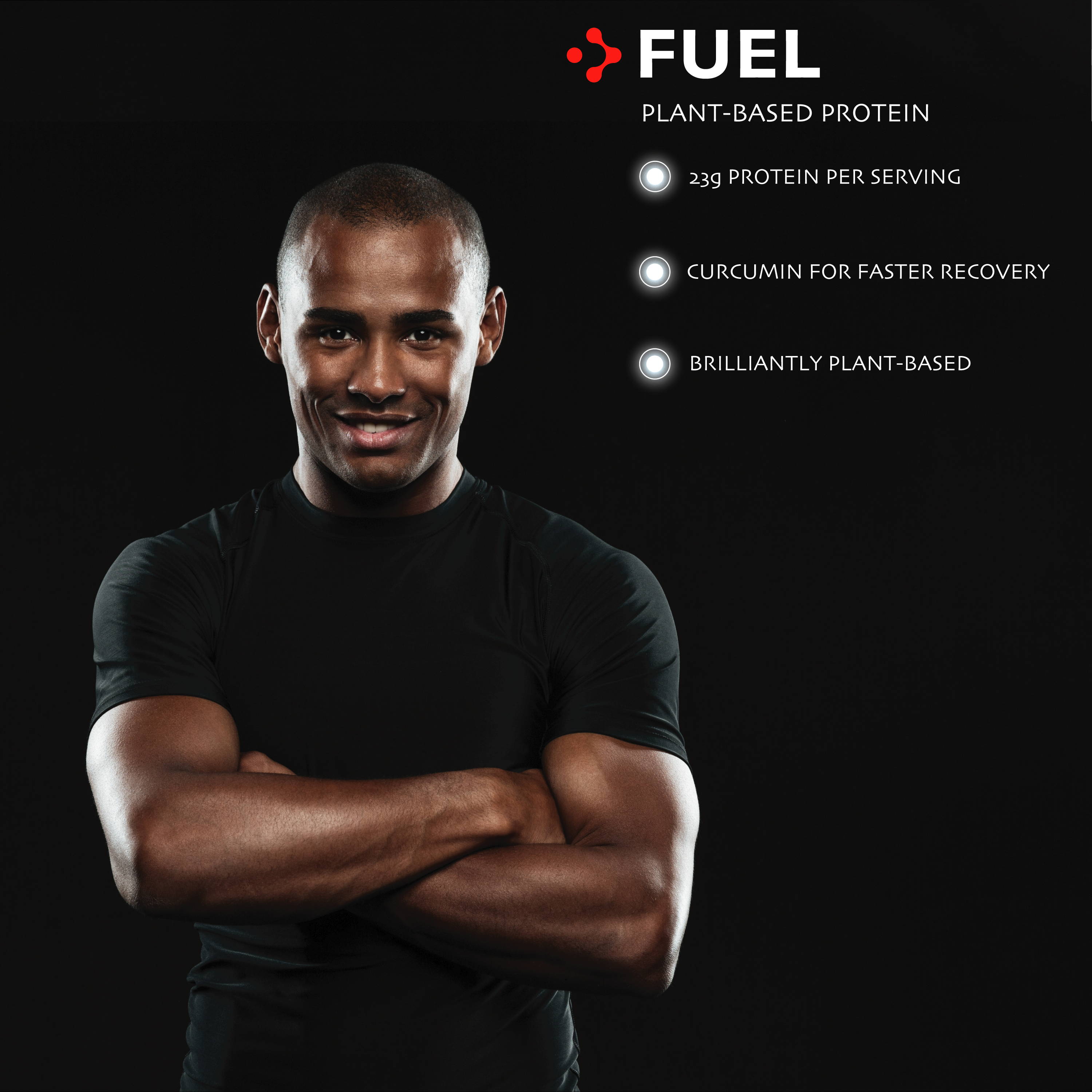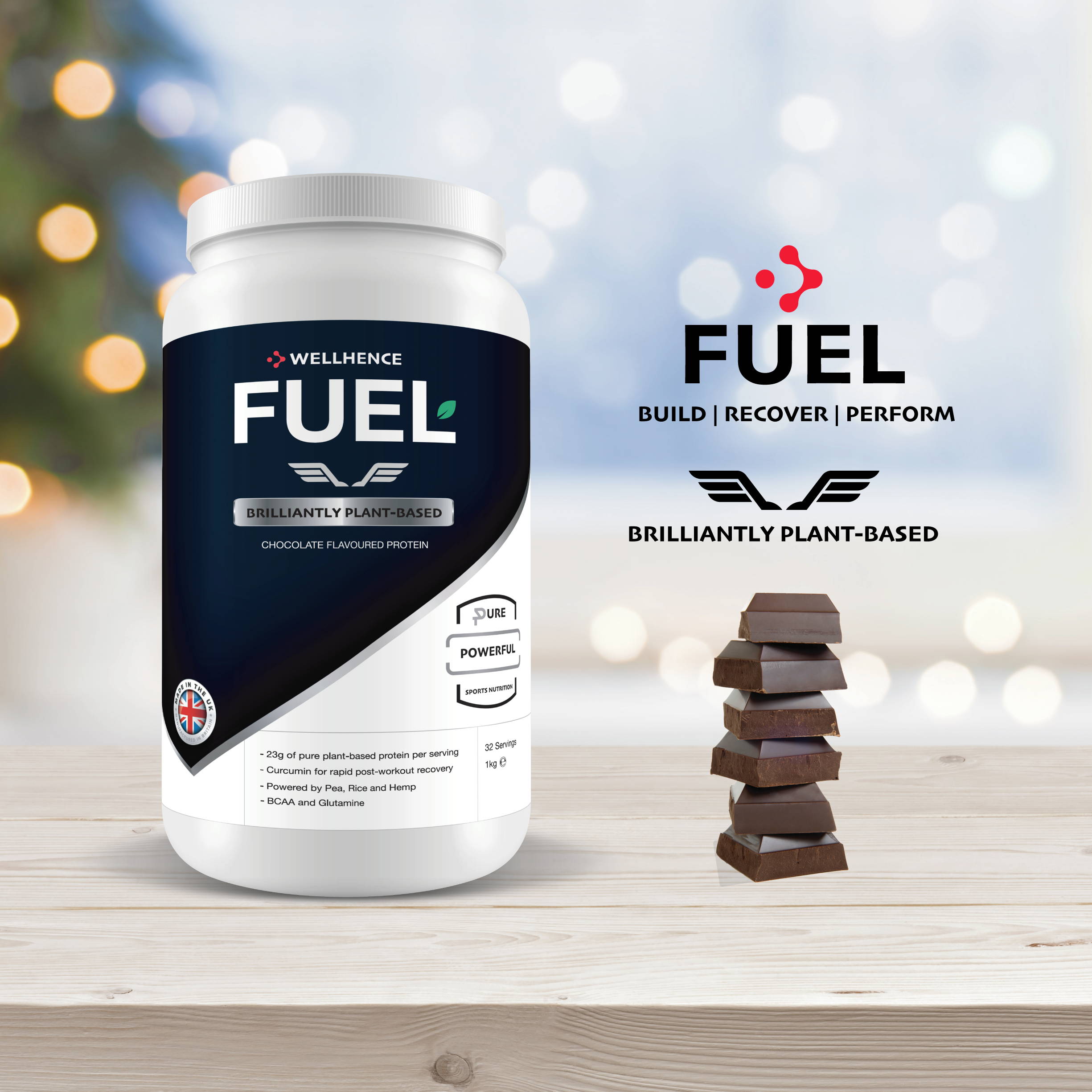 ---
We strive to give back to those less fortunate, and our products are made with a purpose in mind.
Each order placed gives a meal to someone in need.