Revive provides you with essential amino acids for muscle growth while contributing to faster recovery.
✓ L-Leucine, L-Isoleucine and L-Valine

✓ Vitamin B6 to optimise training and performance
✓ Work out longer and recover faster





---
---
Revive is perfect for effectively combating muscle breakdown while increasing protein synthesis, which is essential for the growth of muscle tissue.
120 Tablets providing 30-120 servings.
✓ L-Leucine amino acid triggers protein synthesis. It improves athletic performance and encourages muscle growth after intense strength training.
✓ L-Isoleucine helps with both muscle building and energy regulation. In addition to fighting fatigue, this also boosts mental performance.
✓ L-Valine helps with muscle growth but is also well-known for its energy production and muscle regeneration abilities. In addition to helping with endurance, it allows for faster recovery by alleviating muscle soreness.
✓ Vitamin B6 plays a vital role in the metabolism of lipids and amino acids, and provides several benefits to athletes, including aiding muscle growth, generating energy.






Made in a GMP Certified facility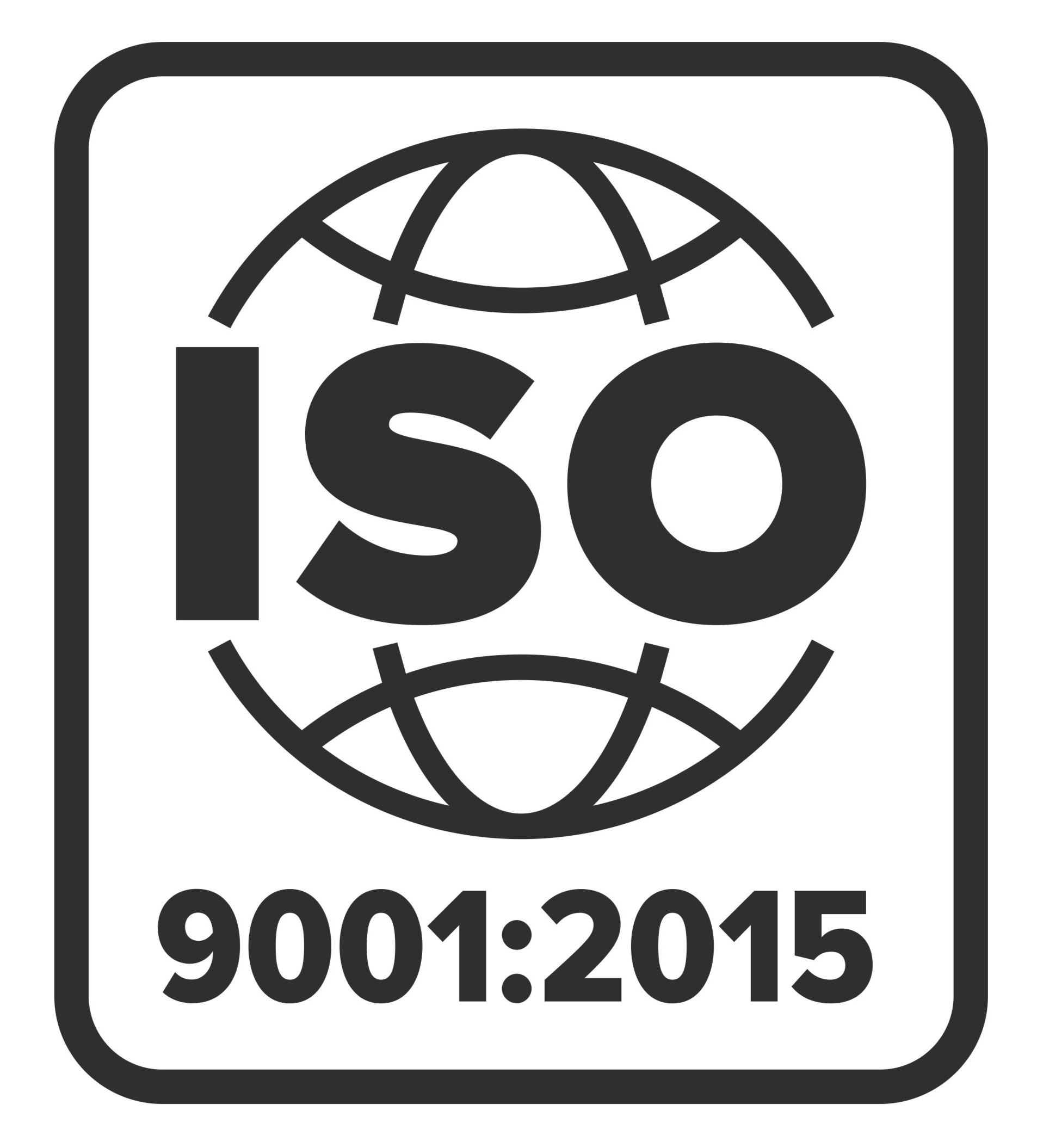 ISO 9001 Certified - All guidelines are followed to ensure the highest quality
| | |
| --- | --- |
| Active Ingredient | Per Tablet |
| | |
| | |
| | |
| | |
INGREDIENTS: L-Leucine, Bulking Agent (Microcrystalline Cellulose), L-Isoleucine, L-Valine, Vitamin B6 (Pyridoxine Hydrochloride), Anti-Caking Agents (Silicon Dioxide, Magnesium Stearate)
ALLERGEN WARNING: Made in a facility that handles milk, egg and soya.
Take up to 4 tablets daily with water.

A BLEND OF CAREFULLY SELECTED INGREDIENTS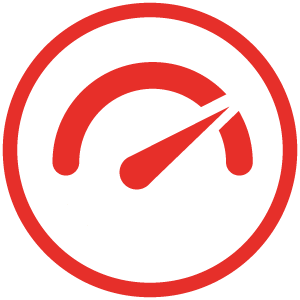 Revive increases intra-workout performance If taken before a workout.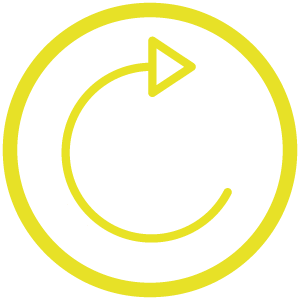 Revive increases muscle growth and helps decrease soreness.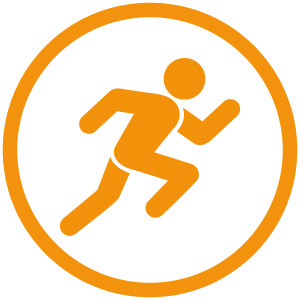 Convenient ON-THE-GO protein source.
---
Most athletes focus on pre-workout health and diet but forget the importance of muscle recovery. After intense strength training and exercise, your body requires rest and time to recuperate.
Revive contains premium grade natural amino acids to aid faster recovery. Revive is crafted for before, during and after workout support, and to maintain energy levels. It helps the body fight fatigue and aid muscle recovery and growth to give you the extra edge you require.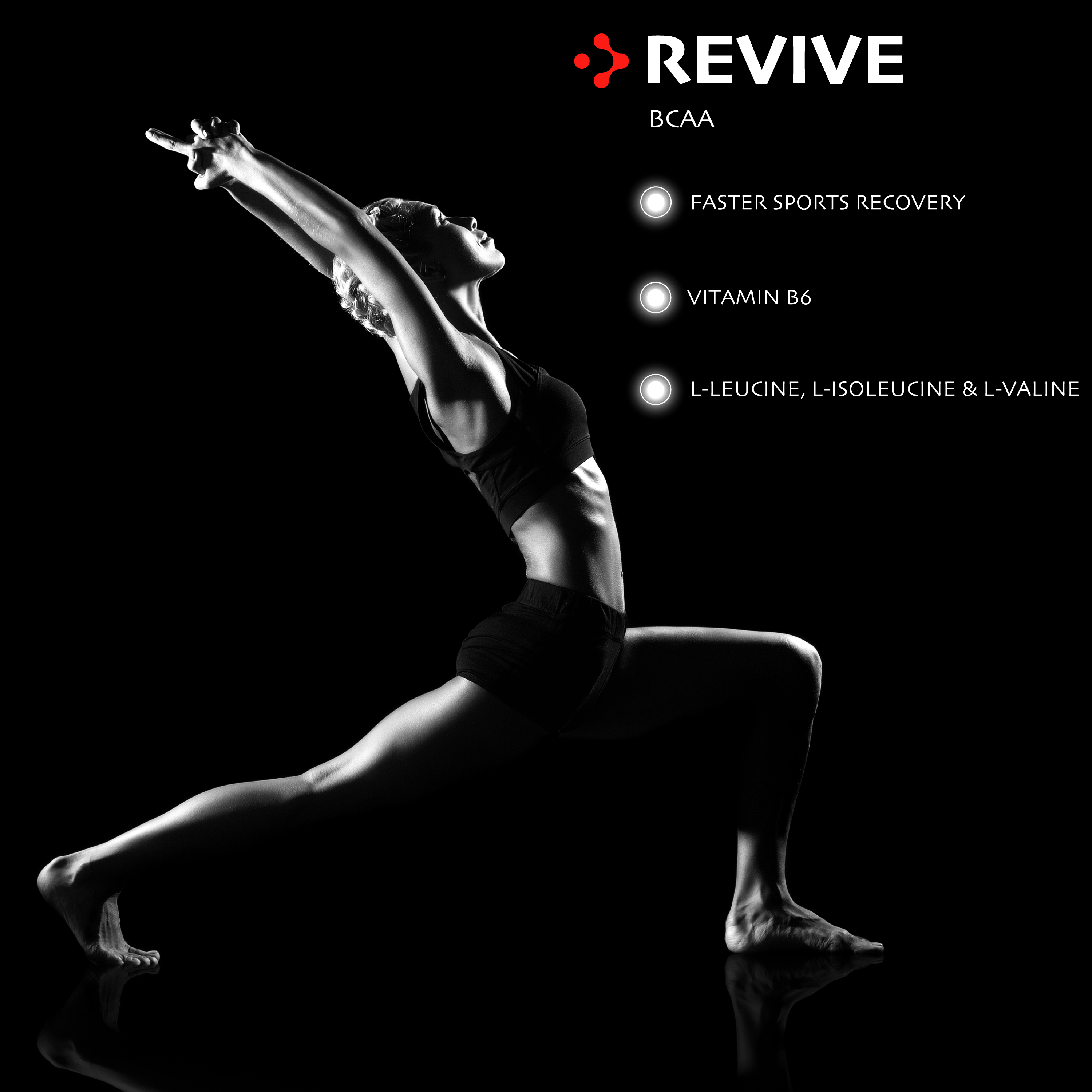 Free next day delivery on all orders placed before 4 PM.
Premium quality ingredients are used to manufacture this product.
Ensured faster recovery with elevated training performance.
---
We strive to give back to those less fortunate, and our products are made with a purpose in mind.
Each order placed gives a meal to someone in need.